Facebook Post Comments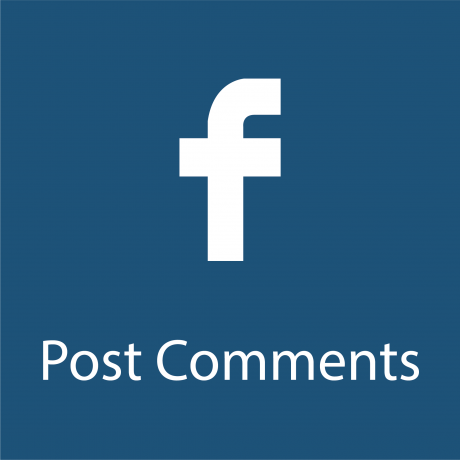 Facebook Post Comments
If you want to grow your Facebook Community it is important to receive a lot of engagement!
Here we can provide you with up to 50 Facebook Post Comments.
You can select what you want us to comment, simply add your comments in the options box.
All comments are from different Facebook Accounts.
For example you could add positive comments about your business, supportive comments on your social cause or something else which you want other people to see!
Please ensure your Account / Page / Video is public for the duration of the delivery. After the delivery is complete, you can set your Account to public again, however we cannot refill dropped services in that case.